At last I had some time to play in my craft cave!!!
I just love Lisa's sketches so was thrilled to play along before the cut off date.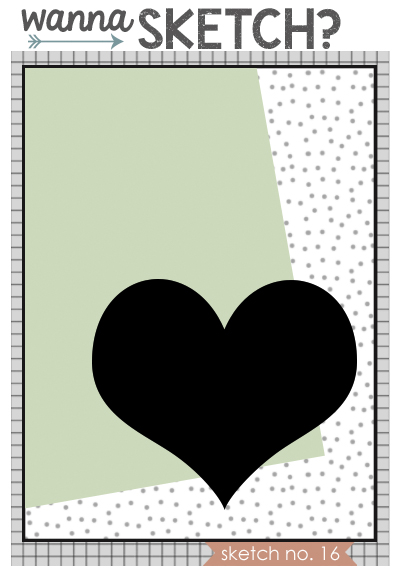 I love this quote from the Sweet Valentines stamp set from IBS. Matched it up with some IBS Spring Lilacs paper and Fancy Labels 2 dies.