Needed a baby card for a co-worker who just had a baby girl this afternoon. I have been hoarding this Bambi sticker from EAD designs for years and it was perfect to match up with some blooms made with Timeless Twine. I used pink and white together for the larger bloom to soften down the pink, then all pink for the smaller bloom.
mme market street, ms swirling lace, EAD image and sentiment, Timeless Twine simply white and bubblegum pink, hero arts heart pearls.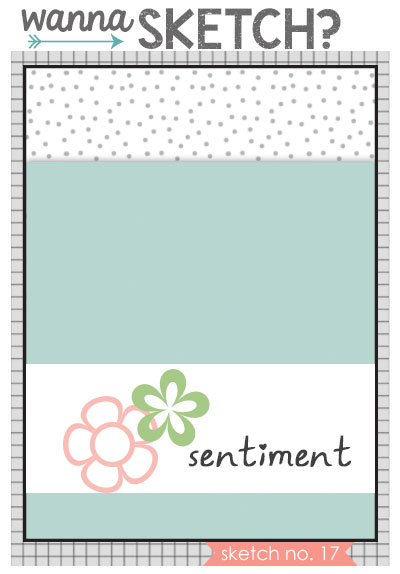 A new baby is the perfect thing to celebrate!!