would love you to stop by and leave some love :)
I have another "Spring" item today.
Using EH wood grain cs I cut out this cute picket fence cut file from the Silhouette store that makes a super cute Easter basket. Added a vine boarder using a punch and finished it off with some Timeless Twine. I "dyed" the eggs with Timeless Twine and some sequins.
My boy Q loves the hopping chick so am lucky I got a photo of it!! lol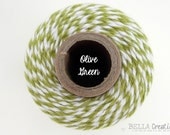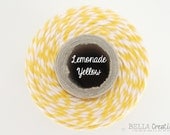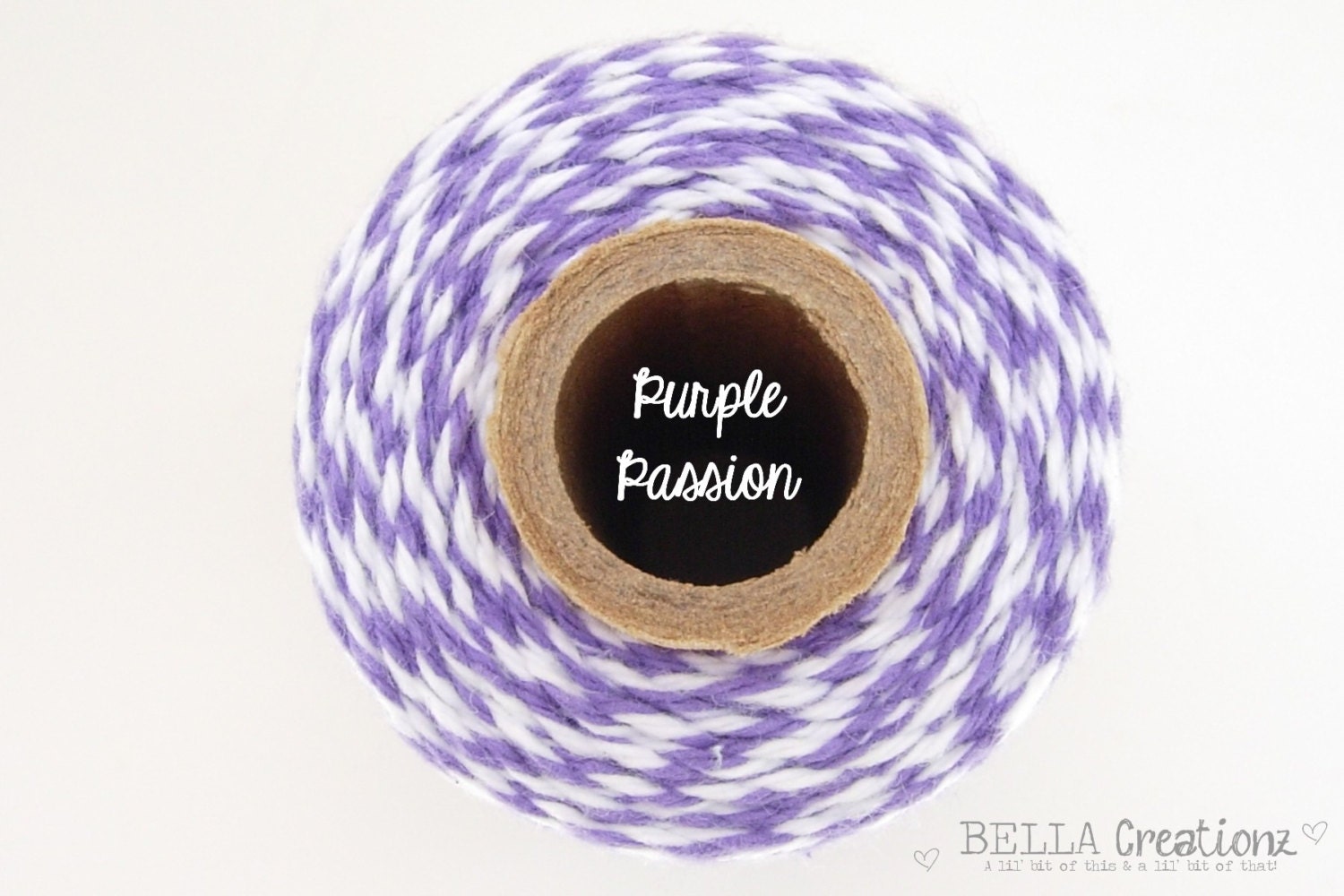 hope you all have a great weekend!!!