would love you to stop by and leave some love :)
This month the Twine-sitas are making Spring themed items.
well when i think of Spring bunnies come to mind!!
the bunny is a TH die and i made his little cotton tail out of Simply White, started with a .5" circle and from the center just rolled the twine out to the outer edge. Ends up looking like one of the huge suckers you can buy at Disney Land! lol Then I added a bow with some Pumpkin Orange and Lemonade Yellow to finish him off.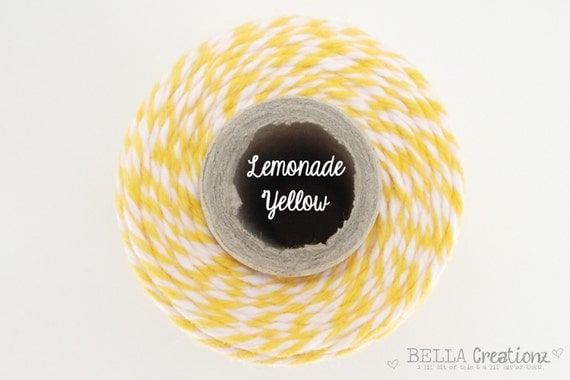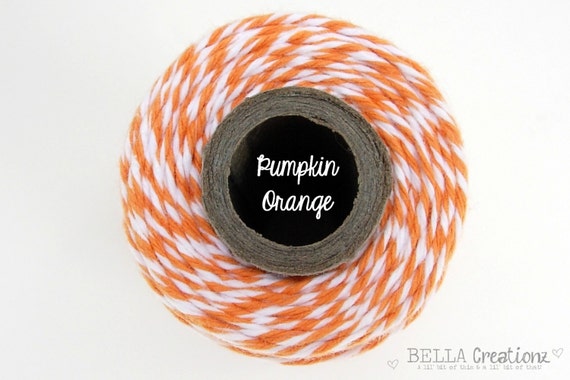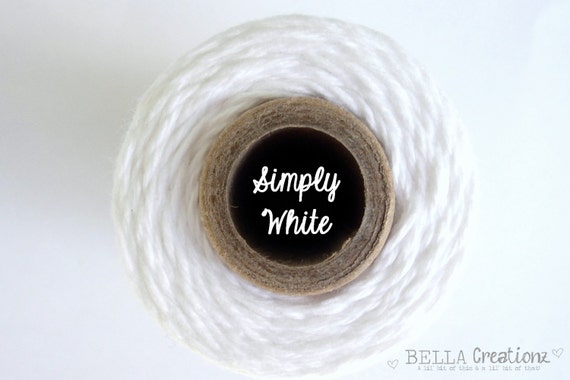 started out with this sketch:
PTI cardstock, mme enamel dots, ep sweet day dp, SSS alphabet stickers, TH bunny die, EH woodgrain cardstock, sewing.