looking for my 365 Cards blog hop?
click here :)
The super fun Amy T had a great idea to get some of us that LOVE our EAD stickers together to do a little blog hop!! Sad to say the company closed about a year ago. But we still love our EAD goodies so thought we would inspire each other to pull them out and use them.
my first card is made with the sketch turned to fit the branch for the owl.
couldn't stop at just one so made another for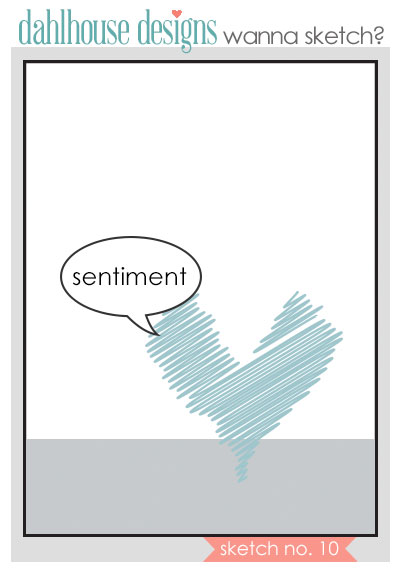 Want a chance to win some EAD Designs and some other goodies? Leave a comment on all of the blogs listed below for a chance to win! One random person will be picked! Deadline to leave comments for prize will be Friday, November 8th at 11:59 PM PST