make a CAS card using kraft and twine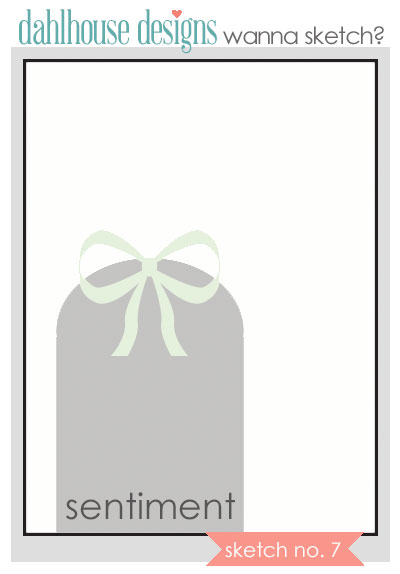 found this new to me sketch challenge while visiting blogs yesterday,
UGH! can't remember on who's blog so please forgive me not giving you a shout out :) you all know i love sketches so had to play along!!
what??? NO pretty paper you say!!
i am sure you all are shocked as hubby was. lol
su cardstock, the paper studio embossing folder,
timeless twine *of course!*, ms butterfly sticker,
sewing,
TAWS chatterbox sentiment.