Back with another card i made for our current sketch on
1. Create a masculine or feminine birthday card with our sketch.
2. The challenge will last
for 2 weeks and end on
Tuesday, June 25th at Noon (EST).
3. Please return to vote for your
top three choices on Tuesday, June 25th at Noon (EST).
our sponsor for this sketch is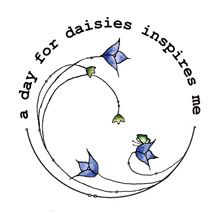 ADFD
is offering a $ 12 Gift Card to our winner!!
to make a feminine card, last week i showed you
a
masculine
card with the same sweet image.
love when an image can be used for both sexes :)
su cardsotck, bo bunny dp, timeless twine, su oval punches, viva decor yellow pearl pen, foam tape, sewing, copic markers.